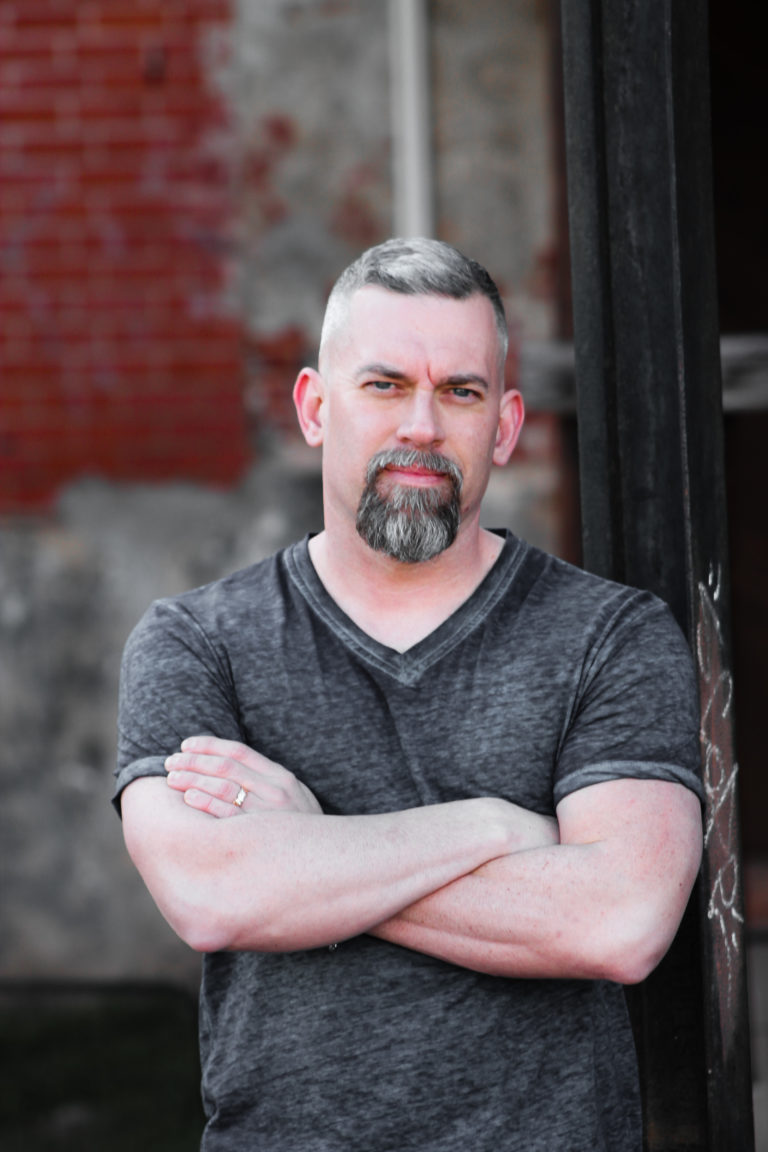 My purpose is to help others live a productive life through my speaking, writing, and coaching.
I have been a professional educator for over 20 years as a certified Texas high school teacher and a college professor. I hold a Master's degree from Texas A&M – Texarkana. During my career, I have advised hundreds of students in academic as well as personal development.
I am a husband, father, man of faith, musician, and healthy lifestyle advocate that seeks to live well in body, mind, heart, and soul. I believe living a successful and fulfilled life is just within reach of others, as well. My work is about helping others move from the 90 percent unfulfilled people to the top 10 percent of happy, fulfilled individuals.
Recognizing the need for personal development coaching and consulting outside of the public education sector, I'm open to taking clients who seek a knowledgeable accountability partner to guide them on their transformational journey.
I'm a Brand Ambassador for FNX FITNESS - supplements and fitness wear. Click on the link below and save 15% on your order!